BEHM Enterprises, Inc., Lakemoor's Top Sewer Line Repair and Excavation Contractors, Launches New Website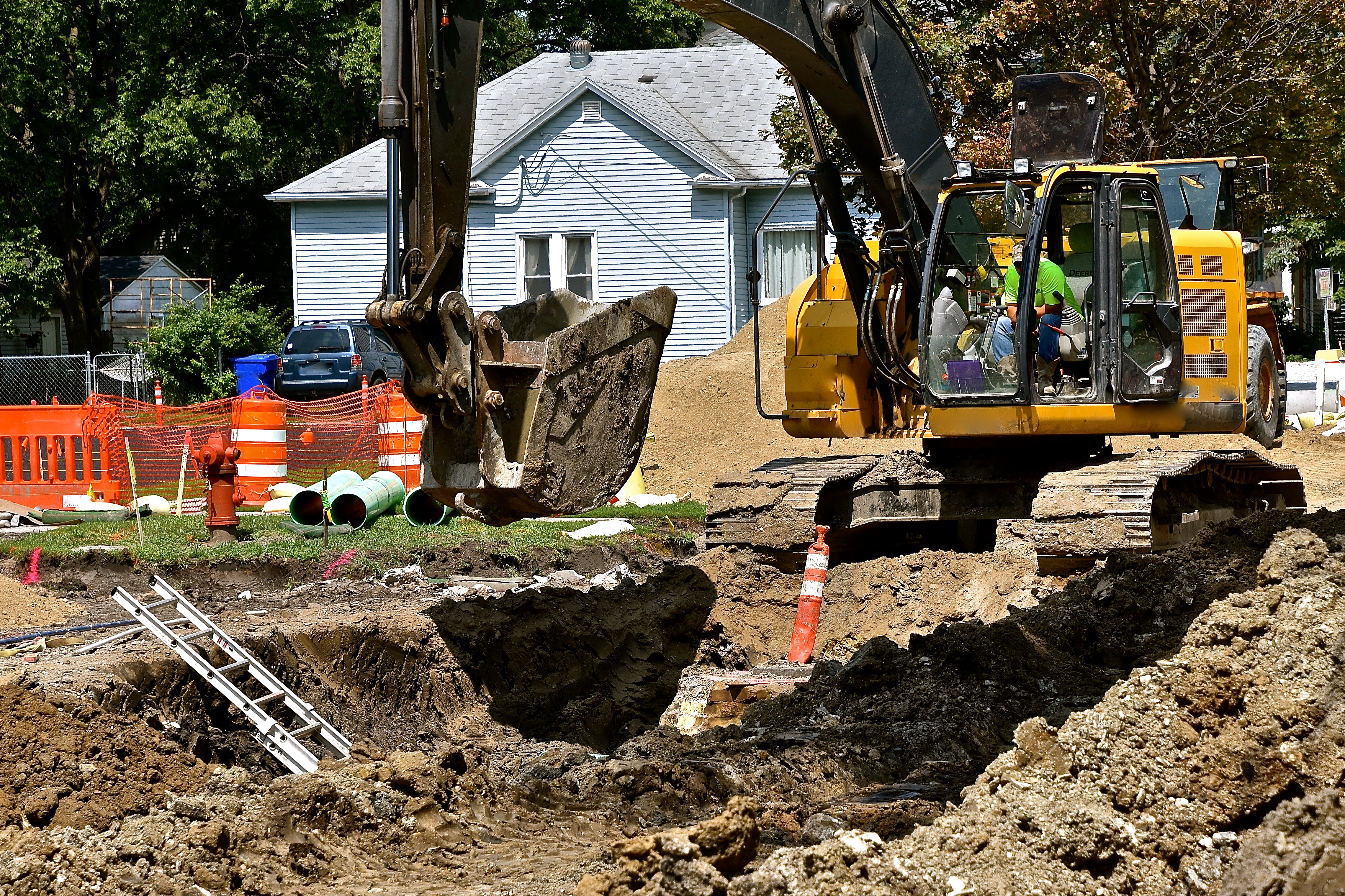 Lakemoor, IL – BEHM Enterprises, Inc. has announced its redesigned website. The dredging companies that provide expert utility installation and repair services used this new website to bring quality services closer to people searching online for the right contractors.
Company spokesperson and founder Bob Behm noted that the site was simple, fast, and easy to navigate. He added that they made sure that the website offers honest information about the services offered to customers in all areas served. Those looking for experienced excavation contractors can trust BEHM Enterprises to deliver excellent solutions based on over 35 years of industry experience.
As a family-run company with decades of industry experience, BEHM Enterprises, Inc. strives to uphold its core values ​​of quality, honesty and hard work. These values ​​have guided the company since its inception, enabling it to deliver the gold standard in excavation and utility services that consistently exceed customer expectations. With the website, they want to bring these core values, excellent service and an unmatched customer experience to customers in McHenry County, Lake County and Northern Cook County.
BEHM Enterprises, Inc. services include emergency and planned residential sewer and water line repairs, full or partial sewer and/or water supply system replacement, plumbing sewer cleaning installations, video camera inspection and more. The contractors help their clients diagnose problems with the sewers and water lines of their residences and make necessary repairs for burst pipes, leaks and other damage. Homeowners interested in preventive maintenance services, including sewer line and drain cleaning with hydro jetting, can also contact them for scheduled and emergency services.
BEHM Enterprises, Inc.'s website contains information on its directional drilling services, a trenchless technique for pipeline installation. This method can be used to repair and install water mains, sewers, and underground utilities with minimal environmental impact and faster fixes.
The experienced and skilled contractors also provide grading and excavation services to prepare the site prior to construction. Their services cover all major excavation and grading work including foundation excavation, aggregate installation, parking lot grading, drainage grading, erosion control and site utility work.
McHenry, Lake and Northern Cook County residents can visit their website to learn more about BEHM Enterprises affordable and professional utility services, such as: B. Lifting stations, drain tiles, water pipes, storm sewers, plumbing pipes and sewers. The full-service excavation and utility companies can be contacted through the emergency number on their website or by calling 815.344.0197. They are located at 431 Scotland Rd. Unit A, Lakemoor, IL 60051, USA.
media contact
Company Name
BEHM Enterprises, Inc.
contact name
Bob Behm
phone
815.344.0197
address
431 Scotland Rd. Unit A
City
lake bog
Condition
IL
Postal code
60051
country
United States
website
https://behment.com/