Birmingham Plumbing and Drainworks Launches New Website, Offers Trenchless Pipe Installations Throughout Birmingham Area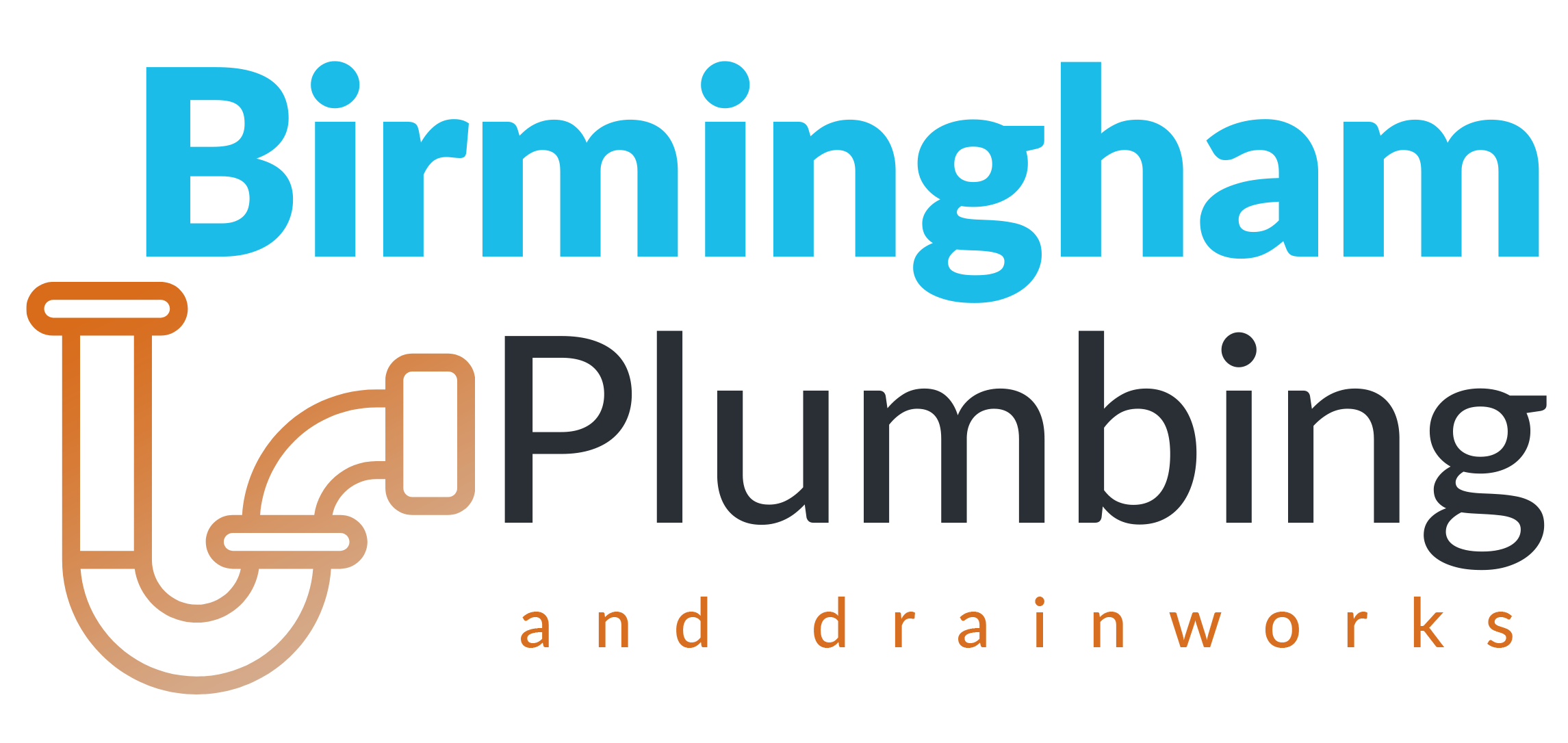 "The new website has been designed to provide the ultimate user-friendly experience with improved navigation and functionality whilst also allowing customers to see all the services that Birmingham Plumbing and Drainworks can offer."
Birmingham Plumbing and Drainworks announced the launch of their new website and the expansion of their services to include trenchless pipe installations throughout the Birmingham area.
The site was built with user experience in mind and includes many new features to help users quickly navigate the site and find the home and commercial plumbing services they need.
Including a new service offering trenchless pipe installation throughout the Birmingham area.
As you may know, broken water pipes can cause significant property damage and pose a serious health hazard. Water pipe repair projects can also be expensive, so it's important to work with a company that is fully qualified and experienced at every stage of pipe replacement and repair. In the case of trenchless pipe installations, this is not only an affordable but also an effective service. We use a horizontal drilling machine to quickly and effectively install external water lines.
Birmingham Plumbing and Drainworks professionals will find the most cost effective way to repair your water main or sewer line without sacrificing quality or durability.
Visit https://bhamplumbing.com for more information.
About Birmingham Plumbing and Drainworks
A local company serving Birmingham and the surrounding area. We have a team of fully licensed, bonded and insured professional plumbers led by owner Brandon Kennedy who prides himself on the quality of our work. We specialize in outdoor plumbing work including sewer repair, outdoor water line repair, gas line repair, gas line installation and full drain cleaning. We offer emergency sewer, gas and water repairs, so don't hesitate to contact us anytime!
media contact
Name of the company: Birmingham Plumbing and Drainworks
Interlocutor: Brandon Kennedy
E-mail: Send e-mail
Address:1601 5th Avenue N Suite 161
City: Birmingham
Federal State: AL
Country: United States
Website: www.bhamplumbing.com