Fife plumber Rab Fletcher has been elected President of the Building Engineering Services Association (BESA) for 2022/23.
Mr Fletcher, manager of the mechanical services team at Fife Council Building Services, succeeds Neil Brackenridge, who has guided BESA through the pandemic during his two-year tenure.
The new president, who describes himself as an "old plumber," brings more than 30 years of experience in construction and building services.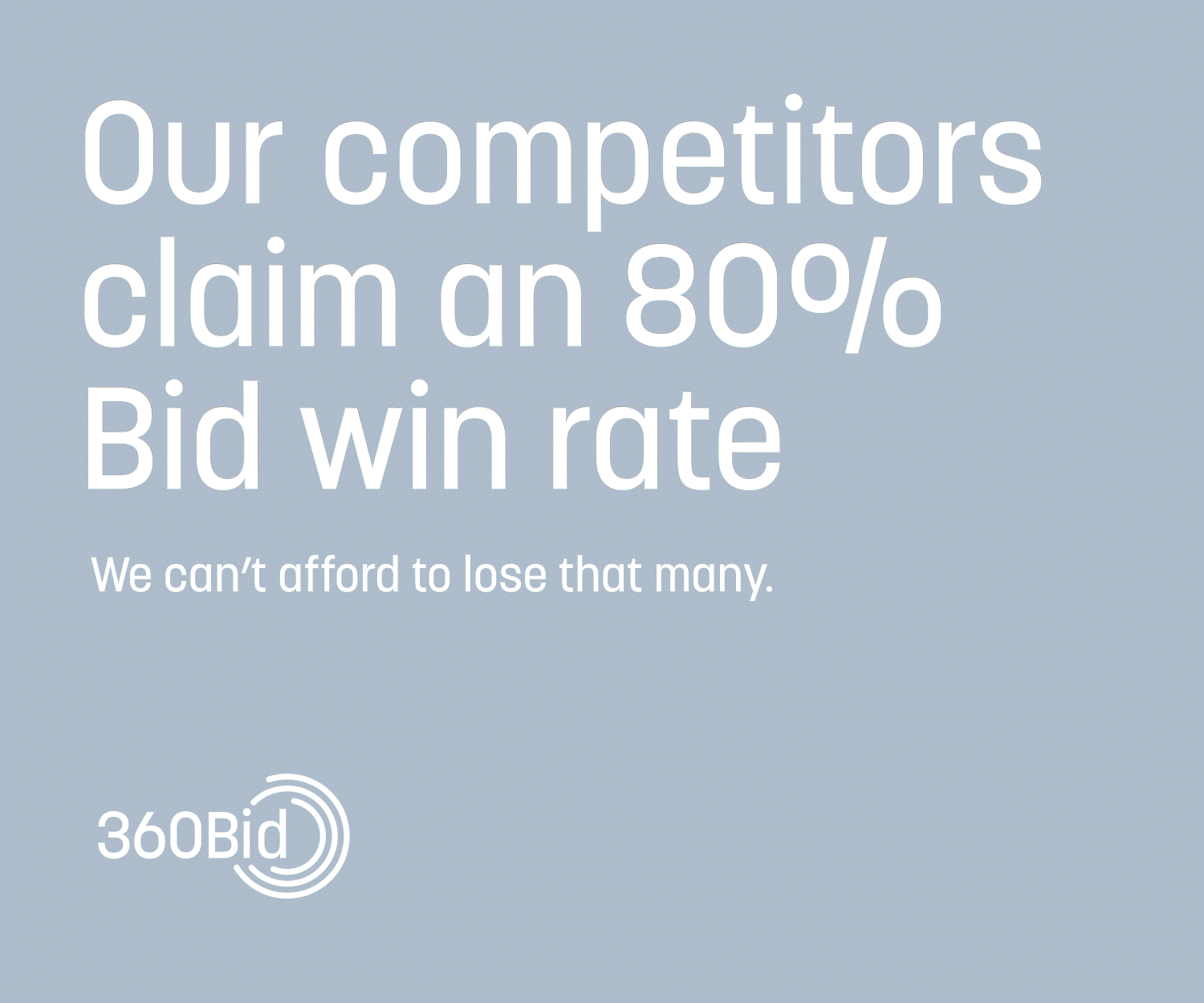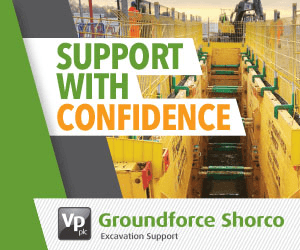 Speaking at the BESA Annual Meeting in London, he said he was delighted to be the latest in a long line of Presidents of a decentralized nation, further reinforcing BESA's unique position as the only built environment trade body representing all four UK countries .
Mr Fletcher said: "Our continued strength and influence depends on our ability to speak with one collective voice on behalf of the entire industry – and we are not afraid to speak truth to those in power, wherever that power resides."
He added: "This association has a proud history and we, its members, are fortunate to be able to draw on the collective experience and expertise of past and present members. The BESA community has given us an amazing pool of technical know-how and business experience.
"This puts us in a good position to navigate choppy waters – and doing it together, as part of a community of like-minded people and companies, is always better than having to work out the best path on our own."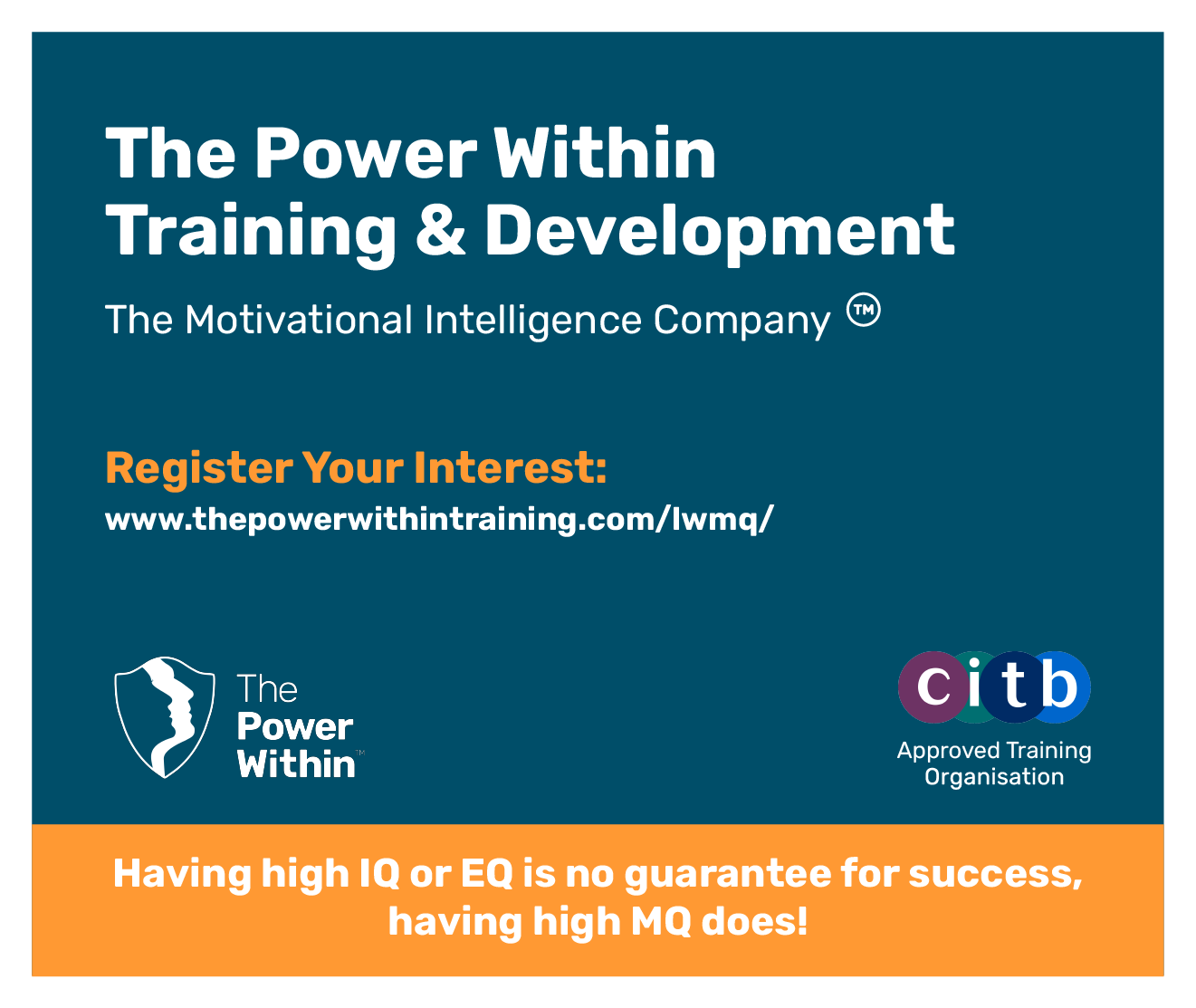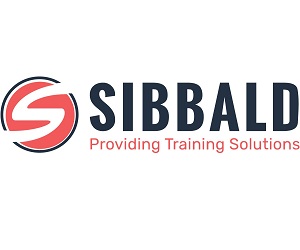 Mr Fletcher is a passionate advocate for education and training and is a former Chairman of BESA Scotland. He was one of the founders of the BESA Local Authority Forum, which he continues to chair. This brings together representatives from all local councils in Scotland to raise important industry issues and find solutions to common problems. It attracts more than 500 visitors every year.
He has worked for Fife Council's £130m building services division for 25 years, having started in a plumbing role before progressing through the ranks to supervisor and coordinator. In 2012 he was promoted to team manager.
As team manager he was initially responsible for delivering an annual £15m scheme of more than 2,000 heating installations to council tenants and since 2017 he has overseen all mechanical services across Fife Council's 3,000 non-residential properties.
The majority of its £9million installation and maintenance program is being supplied by BESA member companies and includes the refurbishment of commercial gas installations. The council requires companies applying for its work packages to be members of the association.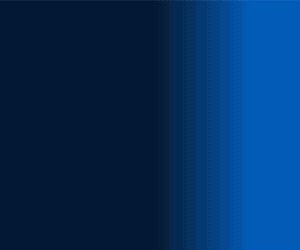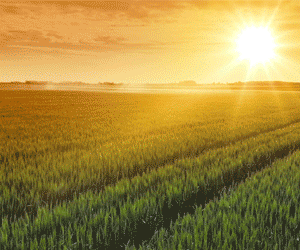 The new BESA President is also the lead mentor to Fife Council Building Services' mechanical trainees, over 30 of whom work in the plumbing/gas and mechanical disciplines. Some of the current group were taken over after being laid off by private companies.
BESA Managing Director David Frize said: "We are immensely grateful to Neil for his unwavering service over two unprecedented and extremely challenging years. His leadership has gotten us through some difficult times and we are now optimistic about the future.
"Rab has already provided great support to members through his work as Chair of BESA Scotland and the Local Authority Forum. The entire team looks forward to working with him on several exciting projects over the next 12 months."