hansgrohe personalizes bathroom space with 'Finoris Faucet Range'; bringing award-winning shower spray technology to the Indian Market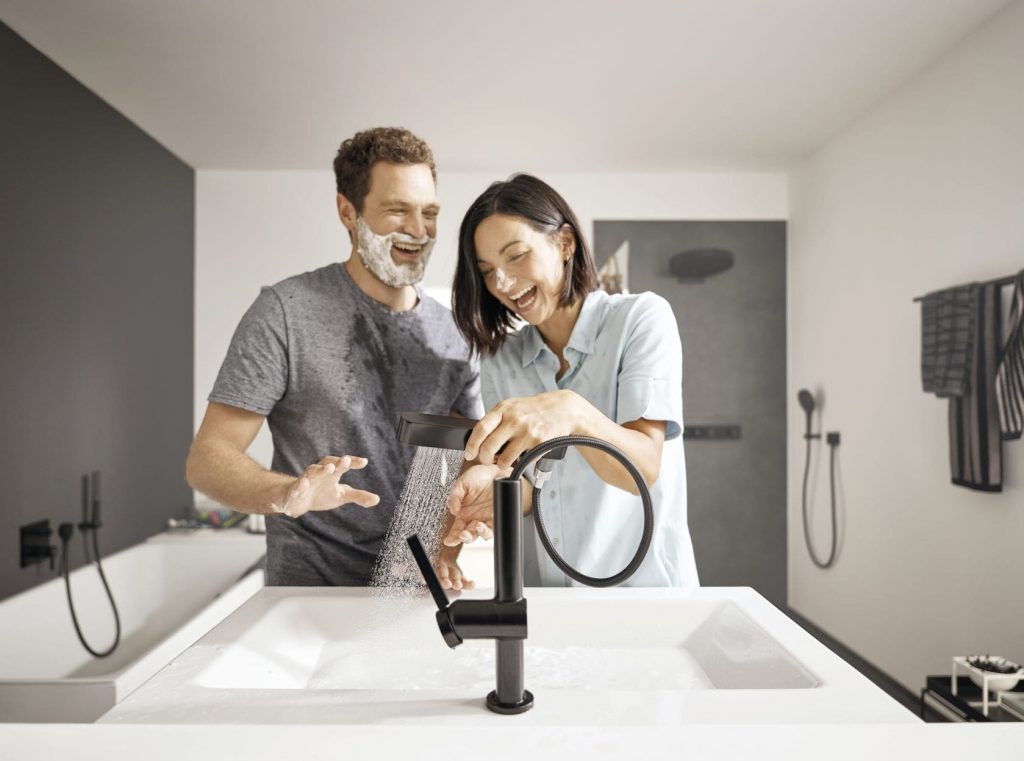 Comes with a built-in flexible pull-out shower head with two spray modes that make bathroom routines much more convenient
Hansgrohe, one of the world's leading manufacturers of bathroom and kitchen fittings, is redefining everyday bathroom life into a diverse pleasure and is presenting a new "Finoris" collection of fittings under its premium brand hansgrohe. Equipped with a minimalist design and maximum flexibility, the faucet has a unique pull-out spray with two jet types – PowderRain and Laminar jet – which offer sufficient freedom of movement – whether washing the hair, bathing the baby or cleaning a piece of clothing. The program is designed exclusively for all possible requirements that can be attached to a washbasin, in which the design and functionality of a fitting play a decisive role.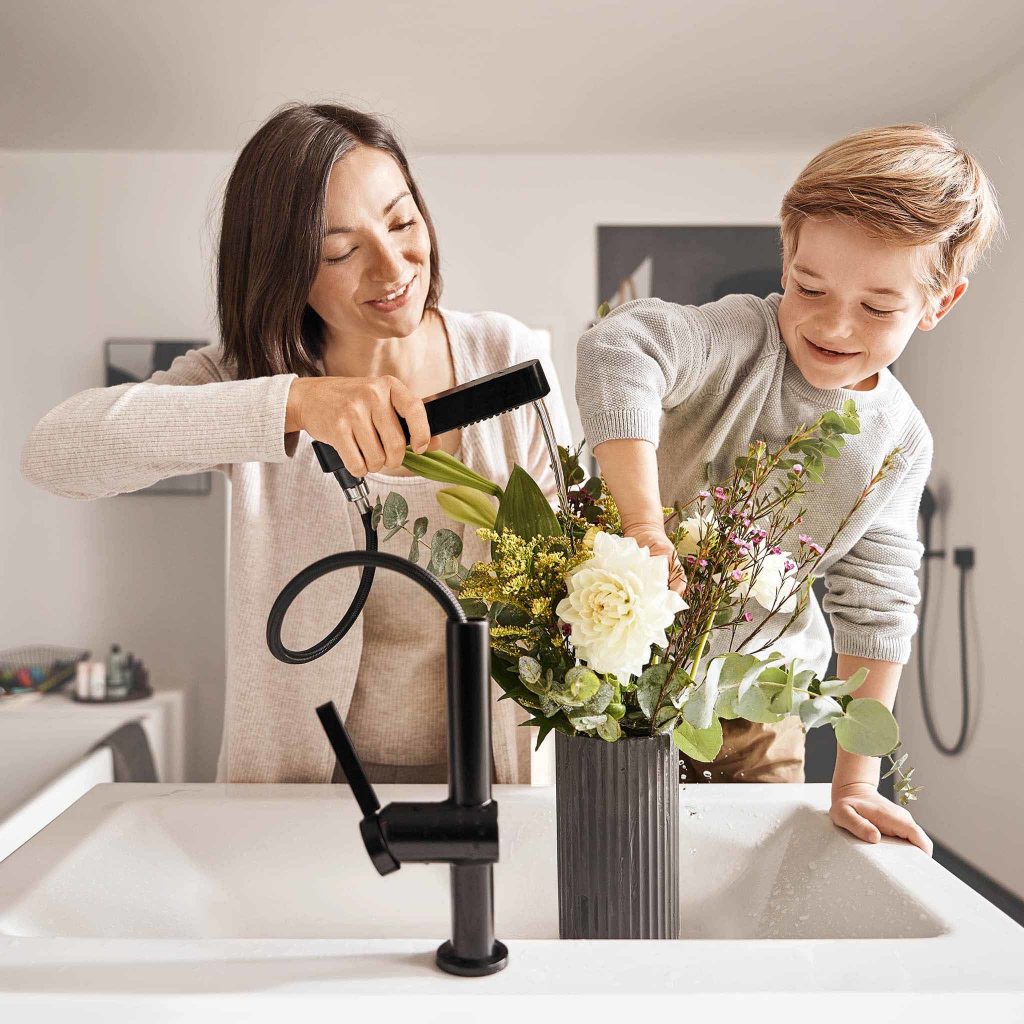 With Finoris, the sink is designed to complement and enhance bathrooms, becoming a truly stress-free zone and more of a personal wellness center, offering a stress-free, enjoyable experience every time. In the unique "Flex" variant, the fitting has a shower integrated into the fitting, which can be pulled out by up to half a meter and thus creates a sensational radius of action. The technology in the pull-out shower's design also features an elastic effect that gently slides the showerhead back to its original position after each use, making all water-based activities completely convenient and surprisingly easy.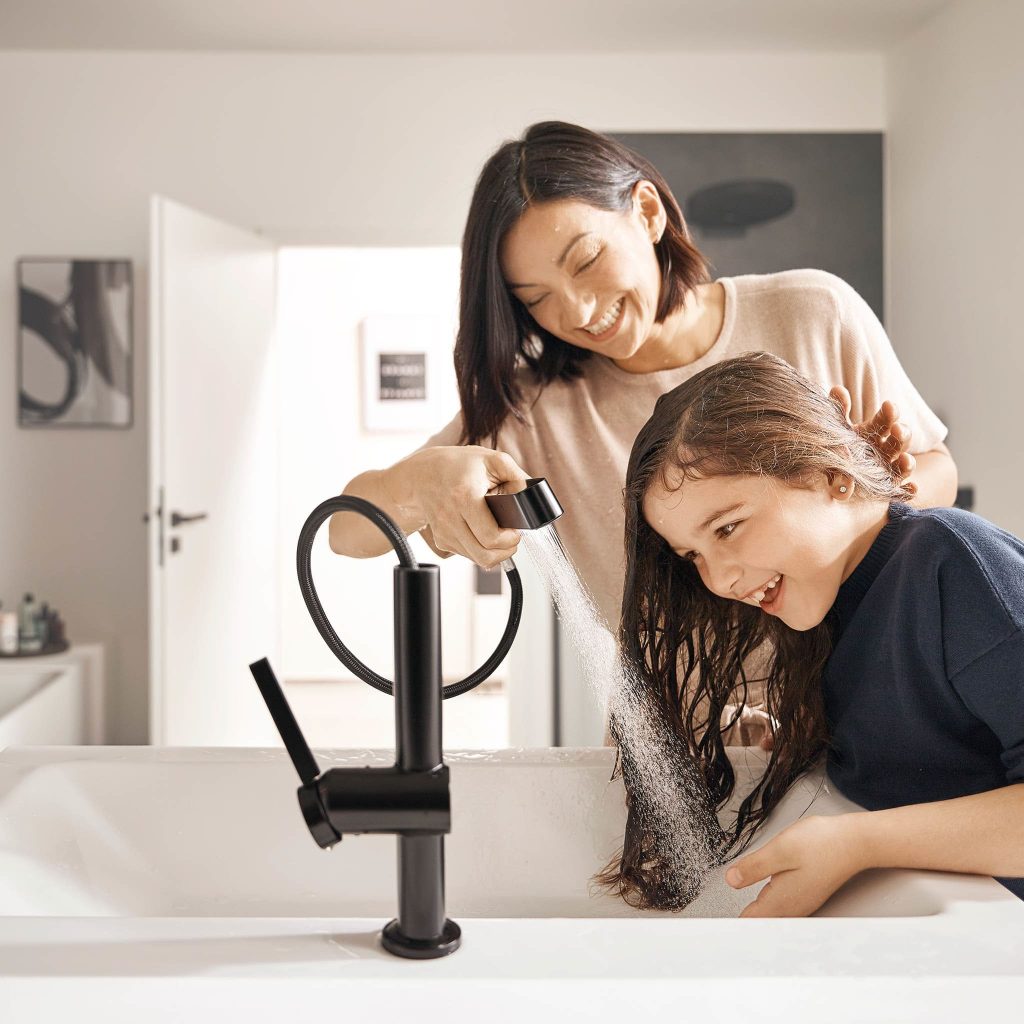 The new faucet series sets unique accents for all bathrooms, whether it is a gentle PowerRain jet or a gentle laminar jet, the faucet adapts to the respective application with a flick of the wrist and the push of a button and reduces water consumption to 5 liters per minute. The series is equipped with sustainable hansgrohe EcoSmart technology and offers three finishes – chrome, matt black and matt white with a sleek, geometric look that has been exclusively developed for different heights on a wide range of basin models.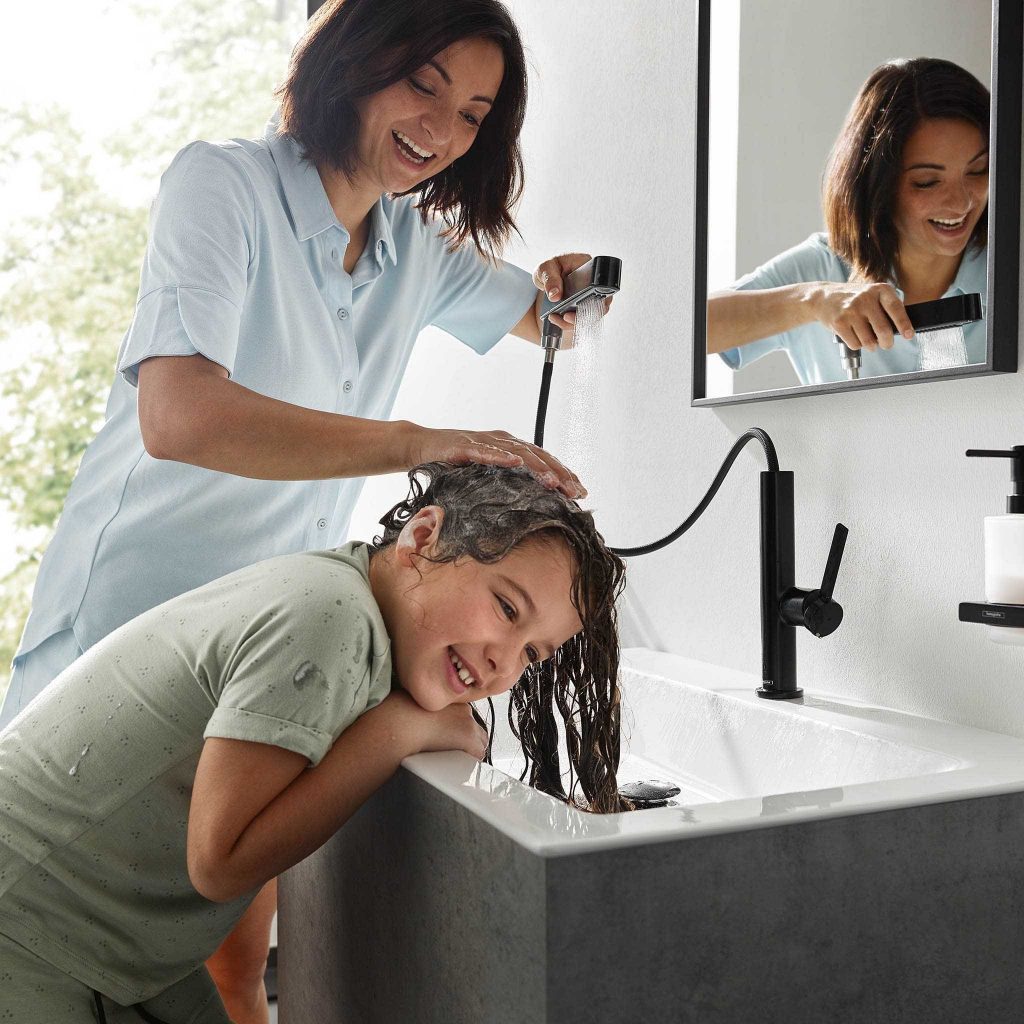 https://www.hansgrohe.de/bad/neue-produkte/finoris
About hansgrohe
hansgrohe stands for innovative solutions for the kitchen and bathroom that combine intelligent functionality, outstanding design and long-lasting quality. With its multiple award-winning products, the traditional brand shapes the flow of water in the kitchen and bathroom. Together with long-term design partner PHOENIX Design, the brand's portfolio also includes smart living applications that focus on enriching people's everyday lives and offering them more functionality and security in their homes. Within the international hansgrohe group, the premium brand hansgrohe produces, markets and sells shower heads, shower systems, bathroom and kitchen fittings and kitchen sinks.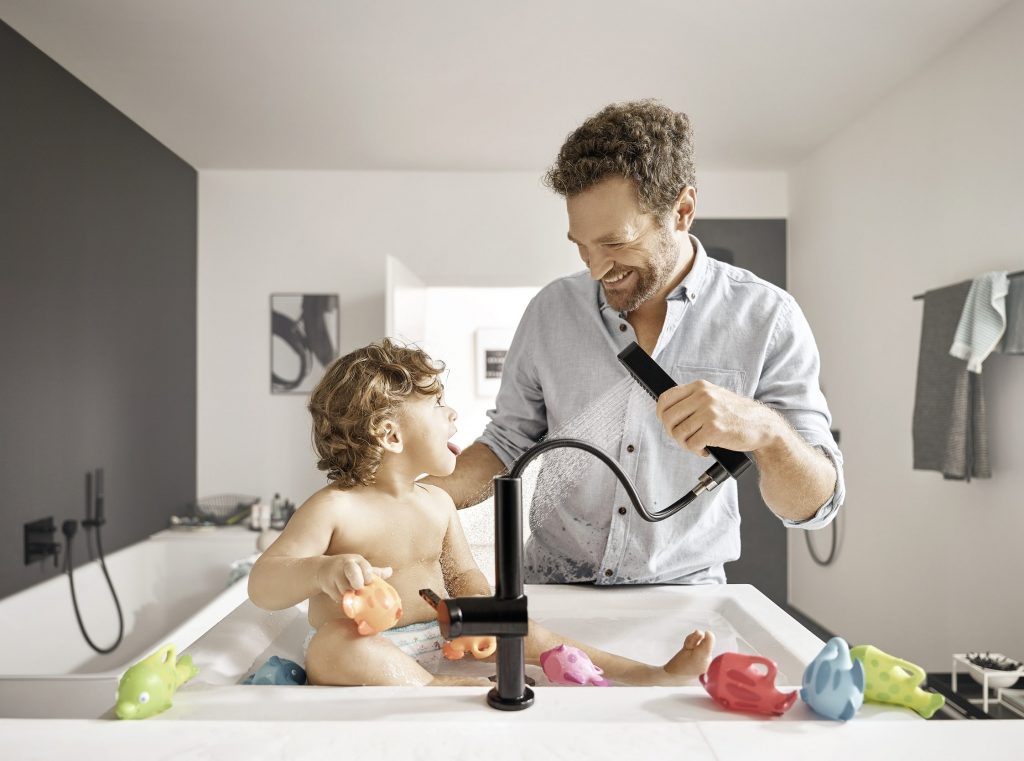 hansgrohe. Get to know the beauty of water.