Insolvency specialist FRP was hired to take over Dickinsons Plumbing and Heating after the company was unable to meet its financial obligations due to mounting cost pressures on its cash flow.
Founded over 20 years ago on the outskirts of Leeds, the company mainly worked for volume builders such as Bellway and Vistry in the area
Following the appointment, FRP sold Dickinson's renewable energy division, which provided ground source installations for housing associations and home builders, to SRM Renewables – an installer of ground, air, biomass and solar energy products.
The transaction for part of the business and assets involves the transfer of five employees.
The rest of the business has stopped trading.
David Shambrook, Partner at FRP, said: "Businesses across the construction sector are feeling the impact of inflation as rising costs hurt their profitability and all-important cash flow.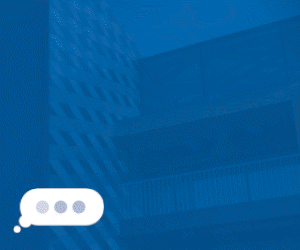 "We are pleased to have secured a partial sale of Dickinson's renewable energy business to SRM which will save a number of jobs.
"Unfortunately, the rest of the business could not be saved despite a marketing process. We are working with employees to make it easier for them to access support from the Redundancy Payments Office."