Louisville Water Company's 'swimming robots' can inspect pipes with no service disruption | Business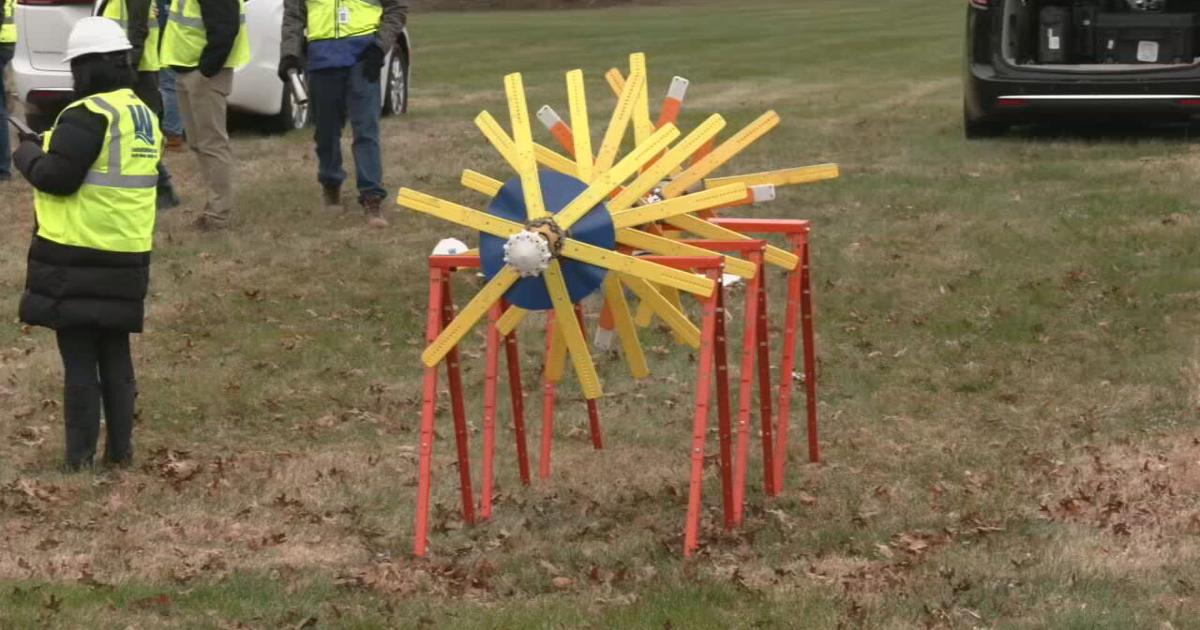 LOUISVILLE, Ky. (WDRB) — Louisville Water Company is using swimming robots to inspect underground pipes.
According to a press release, the technology inspects large water pipes, often while they are full of water.
This week, the devices called PipeDiver Ultra® and Smart Ball moved through a three-and-a-half mile water main in southern Jefferson County and checked the condition of the pipe.
Here's how the process works: Teams insert the devices into the pipes and the flow of water moves the devices for the duration of the inspection. The engineers then used valves to control where the robot moves and to get it out of the pipe.
While floating, PipeDiver Ultra captured images and sent ultrasonic signals that recorded the condition of the pipe and identified potential areas for repair. SmartBall relies on acoustic sensors to detect leaks and air pockets.
"This gives us both a radar view and a video view so we can actually see the water main," said David Mulloy, project engineer with Louisville Water. "But the nice thing about it is that our operations are not interrupted. The main line is operational. There is water flowing to people's homes right now."
The 24-inch diameter ductile iron pipe was installed in late 2000/early 2001. It provides water to customers in the Highview area of ​​southern Jefferson County and Bullitt County.
Officials say the inspections help prevent problems and prevent leaks and breakages.
Louisville Water has been using robotic technology to inspect pipes for more than 10 years. This was the first time Louisville Water used the technology on a metal pipe. Previous inspections were carried out on prestressed concrete pipes.
Louisville Water engineers will review the data in the coming weeks and determine if repairs are needed.
Copyright 2023 WDRB Media. All rights reserved.