Connor with his finished model
Aberdeenshire plumber Connor Cruden competed in the final of the WorldSkills Plumbing competition in Germany last week.
In an outstanding performance, the native of Turriff walked away with the Medallion for Excellence and surpassed the world elite in the Black Forest town of Lahr by a hair's breadth.
Connor, who took first place in the 2019 SkillPLUMB UK finals to find the country's most successful apprentice, finished the day seventh best in the world, just 13 points away from eventual gold medalist Austria.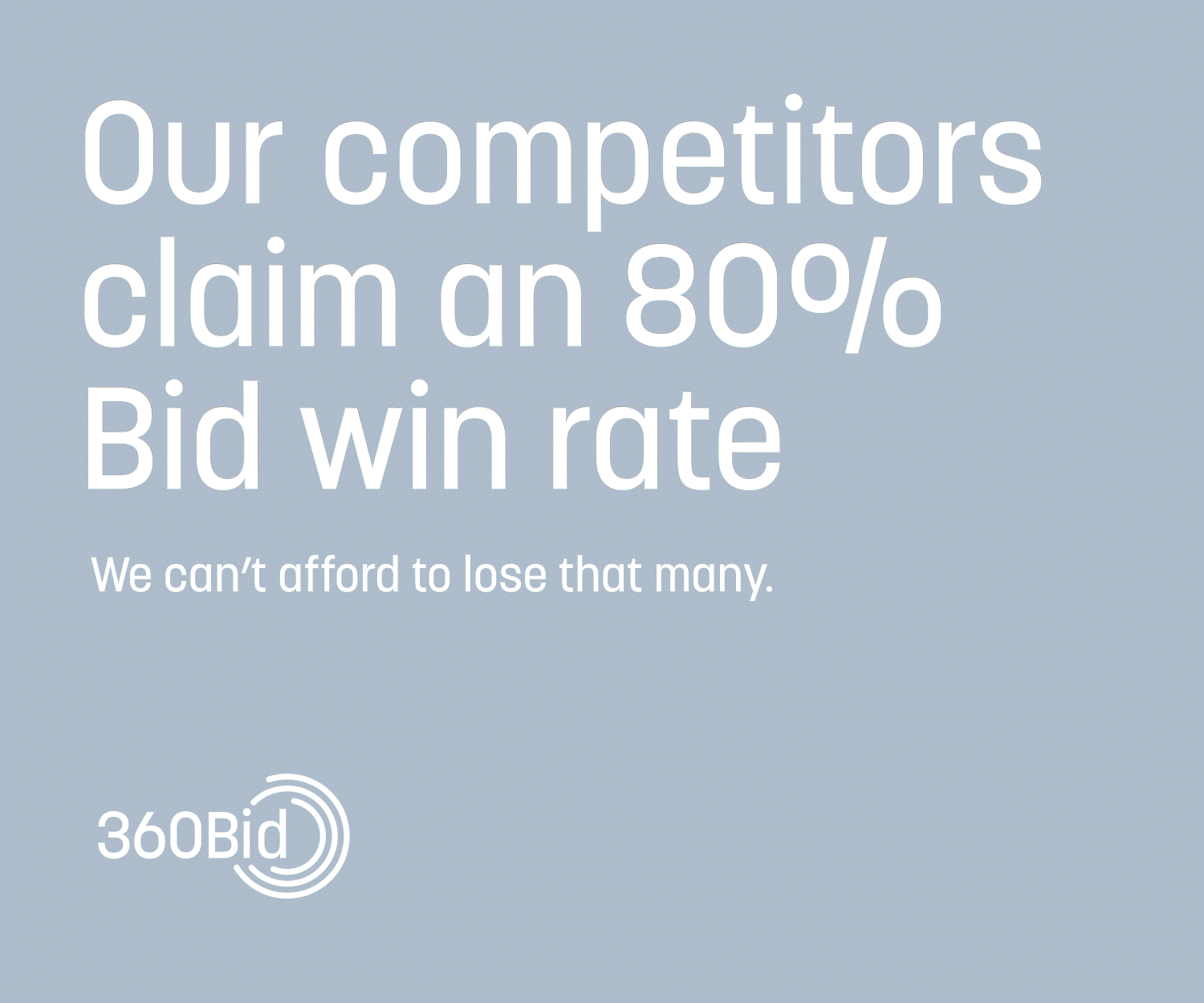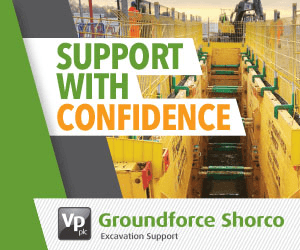 The competition, originally scheduled to take place in Shanghai last year, has been moved to Germany due to Chinese Covid-19 restrictions. It took place under the auspices of the German sanitary fittings manufacturer Grohe and included participants from 20 countries, including three observers from Ukraine.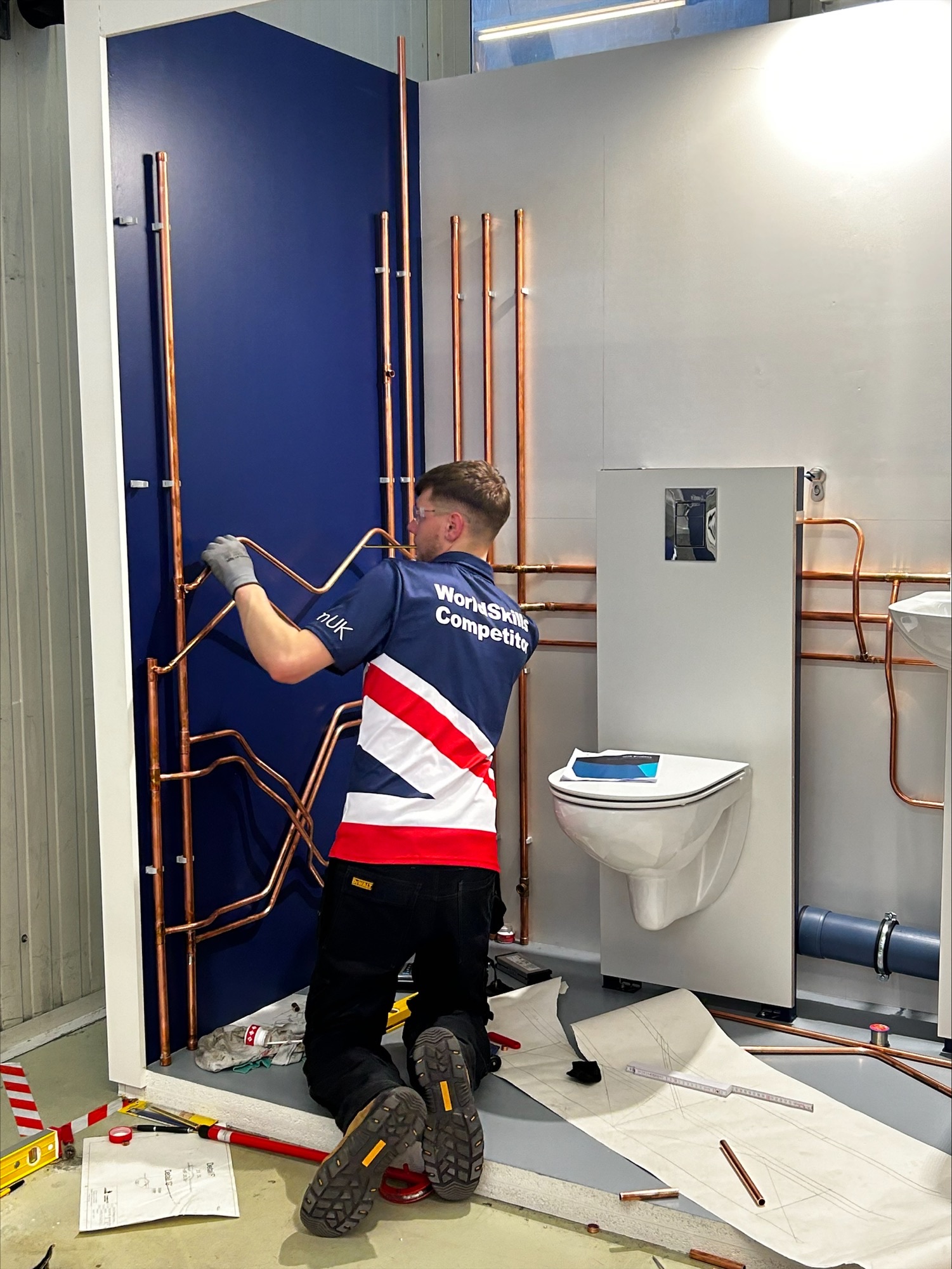 Connor, who works for local company Cowie Plumbing & Heating, said: "What a fantastic event. Spread over three days, we were thrown straight into the fray with challenges like installing a bathroom and plumbing.
"It was 19.5 hours of intense competition at a really high level and after day 2 I was in the lead. I was in front – but I made some stupid mistakes on the last day. I knew it as soon as it happened and it cost me the points that could have gotten me gold.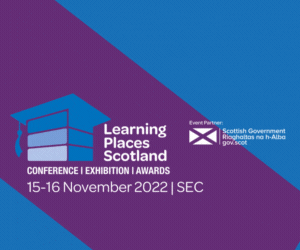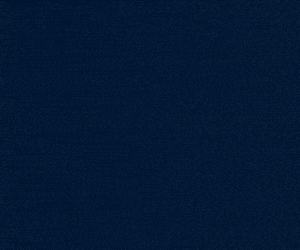 "I trained hard and went into the competition with confidence. I want to thank SNIPEF [Scotland and Northern Ireland Plumbing Employers' Federation] for all the help, support and encouragement you have given me to get me to this point – and also for a very generous and very unexpected financial consideration you have given me to recognize my efforts."
Coached by Ronnie Ferris from Newry, Connor had international audience support from his farming parents Iain and Fiona from Aberdeenshire, his employer Garry Cowie, his lecturer at Moray College Jim Mackinnon, colleagues and friends at SNIPEF.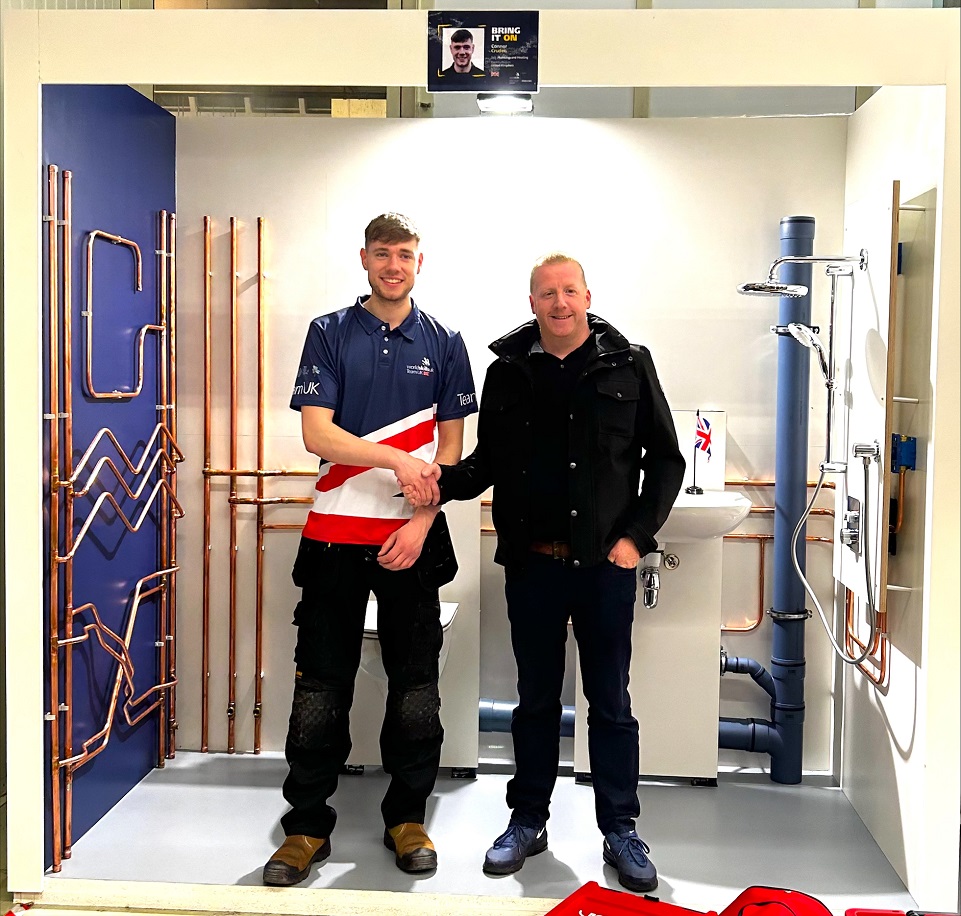 Connor is a SNIPEF member and President of the Banff Association with his employer Garry Cowie (Cowie Pluming & Heating).
Garry Cowie said: "This is a great moment for Connor. He took on the world and honorably acquitted himself. Not many could have shown his cool professionalism. He is now an extremely talented craftsman and I am sure he has a bright career ahead of him."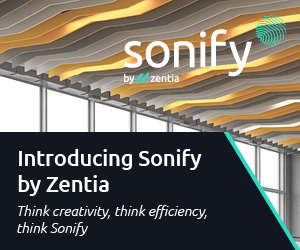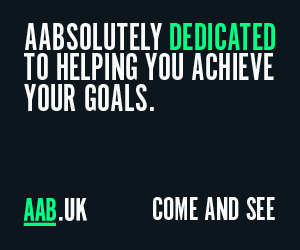 Dale Thomson, Training Manager at SNIPEF Training Services said: "We are all very proud of Connor and his performances at the WorldSkills Finals in Germany. Receiving a Medallion for Excellence is an outstanding achievement and Connor gave a fantastic performance and gave it his all.
"He is an excellent ambassador for the plumbing and heating industry and a role model for anyone considering a career in our industry."
Supported by SNIPEF and the BPEC Group charity arm, the WorldSkills competition allows talented trainees to demonstrate their skills and knowledge of plumbing best practices and aims to promote standards and skills in the global plumbing industry by celebrating excellence.
Under scrutiny and evaluation by industry experts, competing trainees are provided with never-before-seen detailed drawings they must use to create practical plumbing solutions. The workpiece they then produce, typically airtight or watertight, must be precise to the most exacting tolerances.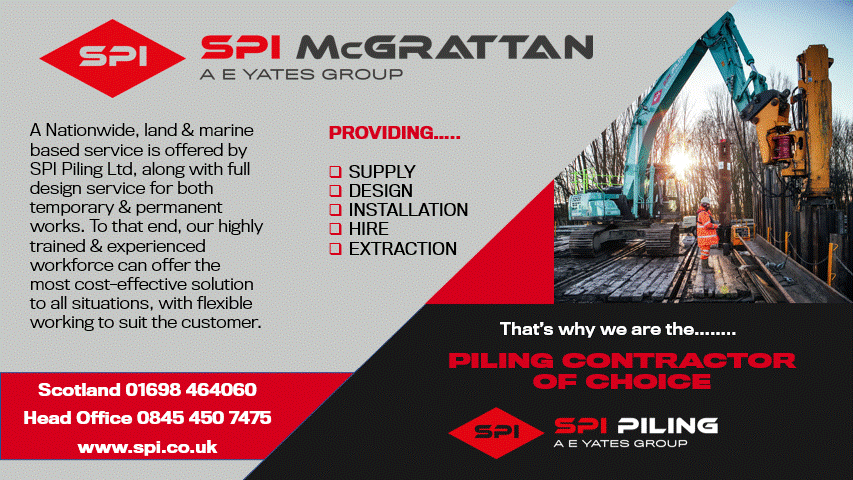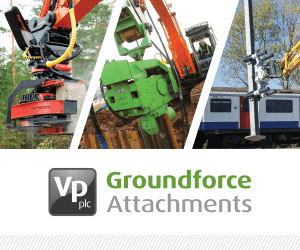 The full results of the competition can be found here.