SepticSmart Week: Floyd County Health Department reminds residents to maintain septic systems | News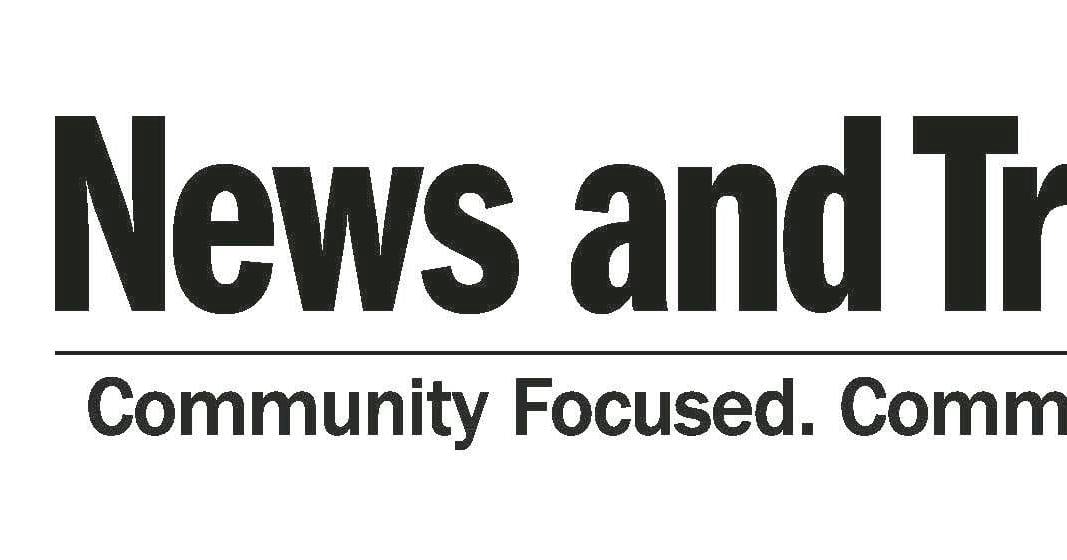 The Floyd County Health Department is reminding residents to maintain their septic systems as part of SepticSmart Week, which is Sept. 18–22.
SepticSmart Week is a national observance designed to educate homeowners and communities about the importance of caring for septic systems.
According to the U.S. Environmental Protection Agency (EPA), more than one in five households in the United States (60 million people) depend on septic systems to treat their wastewater. Approximately 78% of Floyd County residents use septic systems to treat wastewater from their homes and businesses. Proper maintenance of these systems is a vital part of protecting public health.
Septic system maintenance is important and doesn't need to be expensive, but it's the best way to avoid problems. Septic system owners are responsible for maintaining their onsite wastewater treatment systems. SepticSmart Week provides homeowners an opportunity to learn measures that will help them properly use and maintain their systems and protect their investments in their homes. Homeowners with septic systems are urged to follow these tips:
• Have systems inspected every three years by a licensed contractor and have tanks pumped every three to five years, or more frequently if necessary.
• Avoid pouring fats, grease and solids down the drain.
• Monitor water use and spread out laundry and dishwasher loads throughout the day. Too much water at once can overload a system.
• Fix plumbing leaks and consider installing faucet aerators.
• Never park or drive on a system's absorption field where the vehicle's weight could damage buried pipes or disrupt underground flow.
To promote EPA's SepticSmart Week 2023, the Floyd County Health Department has partnered with our local septic pumpers/haulers to conduct a daily drawing to select a Floyd County Resident for either a discounted or free pumping of their septic system. To register for the drawing, you can visit our website at www.floydcountyhealth.org, our Facebook page, or call the Floyd County Health Department at 812-948-4726, option 2, then option 1, or visit FCHD at 1917 Bono Road, New Albany.
The EPA's SepticSmart program promotes proper septic system use and maintenance all year long. Homeowners can learn more about septic systems at www.floydcountyhealth.org or visit https://www.epa.gov/septic for more homeowner resources and information about SepticSmart Week 2023.