Article
DEARBORN, Me (FOX 2) – Two suspects are wanted after they stole tools from a vacant building in Dearborn on January 8.
The theft was caught on surveillance video.
Police said the duo entered the under-construction building at 1031 Mason St. between 4:30 p.m. and 6:30 p.m. through an unlocked door, carrying drywall, a handsaw, plumbing tools and other items.
The suspects placed the items in a large wheeled container and wheeled it east through the alley to the parking lot. No vehicle could be seen on the surveillance video.
One of the suspects was a man wearing a black hoodie, black jacket, gray pants and black shoes, carrying a black backpack with a white and red patch.
The other suspect was a woman wearing a black winter hat, black hoodie with white writing across the front, gray pants and black shoes. She wore a sweatshirt that read "Westside Barbell" on the front and "Westside" on each arm.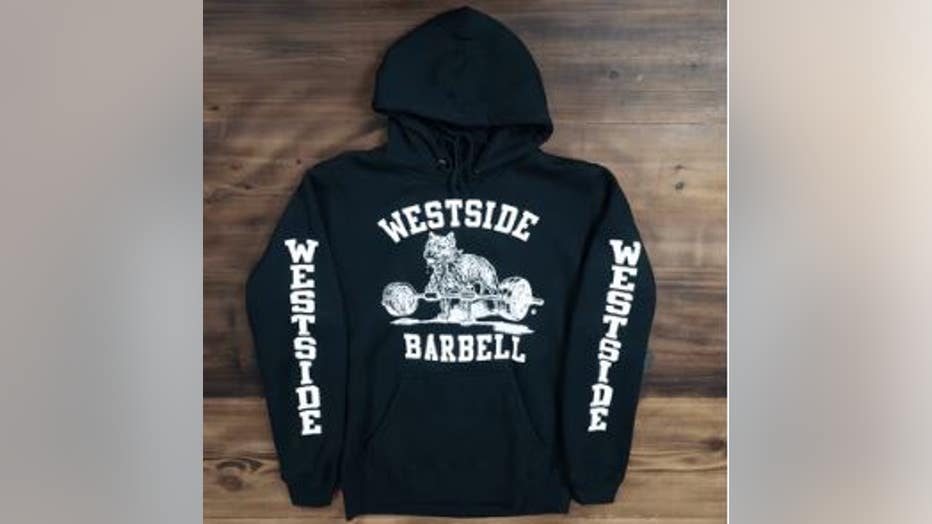 Anyone with information is asked to contact the Dearborn Police Department. Marc DeMelis at 313-943-2292 or at [email protected]