Wasden Plumbing Services, a Professional Rockwall Plumber, Provides Effective Residential and Commercial Plumbing Solutions in Texas.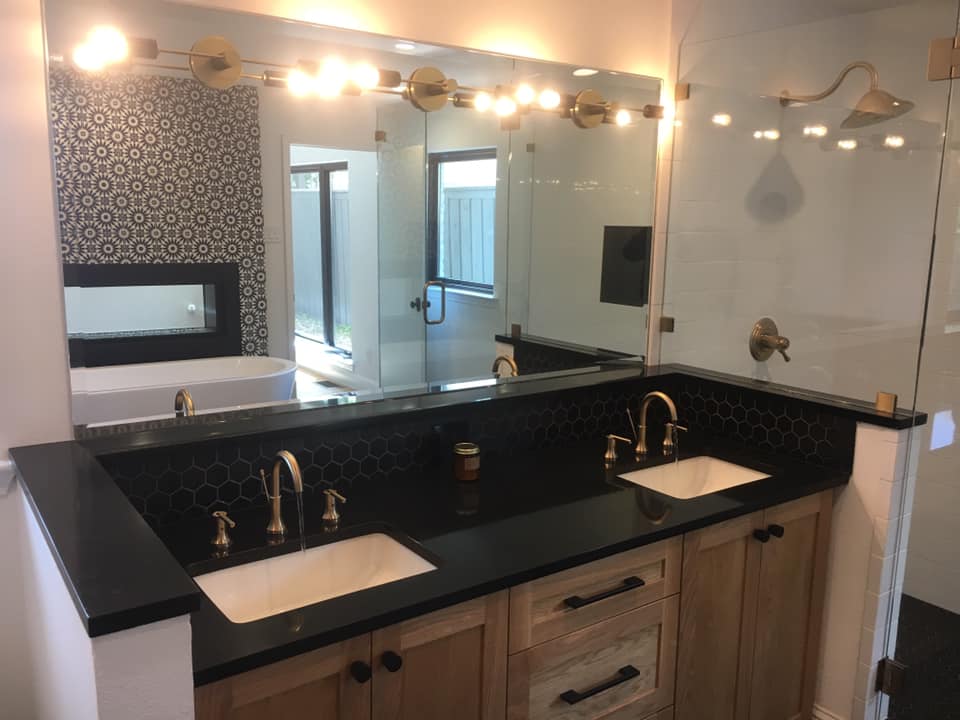 Rockwall, Texas – Wasden Plumbing Services Rockwall is a family business with seven years experience in the plumbing industry. The company is fully licensed and home to a team of professional installers with a combined experience of twenty years in the industry. They have the expertise needed to provide exceptional plumbing services to both residential and commercial clients in the area and have installed over a thousand water heaters and replaced more than eight hundred garbage disposals since their inception in 2014. Their services are offered on a 24/7 basis to be prepared for any plumbing emergencies that may arise. In addition to plumbing work, the company also offers kitchen and bathroom renovations.
Wasden Plumbing Services offers expert residential plumbing services throughout Rockwall, TX to help homeowners maintain all plumbing in their homes. Plumbers can fix leaky faucets, from clogged drain repairs to leaky toilets and repairs, saving homeowners from costly replacements. Fully equipped with a fleet of state-of-the-art tools, they have an in-depth knowledge of the use and application of only innovative techniques to ensure a superb finish on all their domestic plumbing projects.
In addition to domestic plumbing, Wasden Plumbing Services Rockwall also offers professional commercial plumbing. Whether it's a leak repair or a water heater replacement, the plumbers always take their job seriously to ensure the company's plumbing system is working efficiently. In addition to prompt repairs, the plumbers are neatly dressed and very courteous in their dealings. They can also perform routine maintenance and emergency repairs based on customer needs. During a review, one of the customers said of the company: "As a restaurant owner, it is imperative that my bathrooms and kitchens are fully functional at all times. I have called them many times, even late at night or early in the morning, following a plumbing emergency and have never been let down."
In addition to plumbing, the company installs water heaters and new plumbing fixtures. They are proud dealers of trusted brands in the industry. The company also offers consulting services through its highly experienced team of field and office staff. They answer technical questions about all of their services and give clients multiple opinions when needed. Although the company focuses on plumbing work and repairs, it also has a team that deals with panel leak detection, gas leak detection and kitchen and bathroom remodeling work.
Wasden Plumbing Services is located at 325 Bayberry Dr, Fate, TX, 75087, USA. They can be reached by phone at (469) 649-6737 for general inquiries. Visit their website to view a gallery of their completed projects and to learn more about the Rockwall plumber.
media contact
Name of the company
Wasden plumbing work
contact name
Jonathan Wasden
phone
(214) 364-6664
Address
3810 Industrial St Suite 400
city
Rowlett
Federal State
Send
postal code
75088
country
United States
website
https://wasdenplumbing.com/